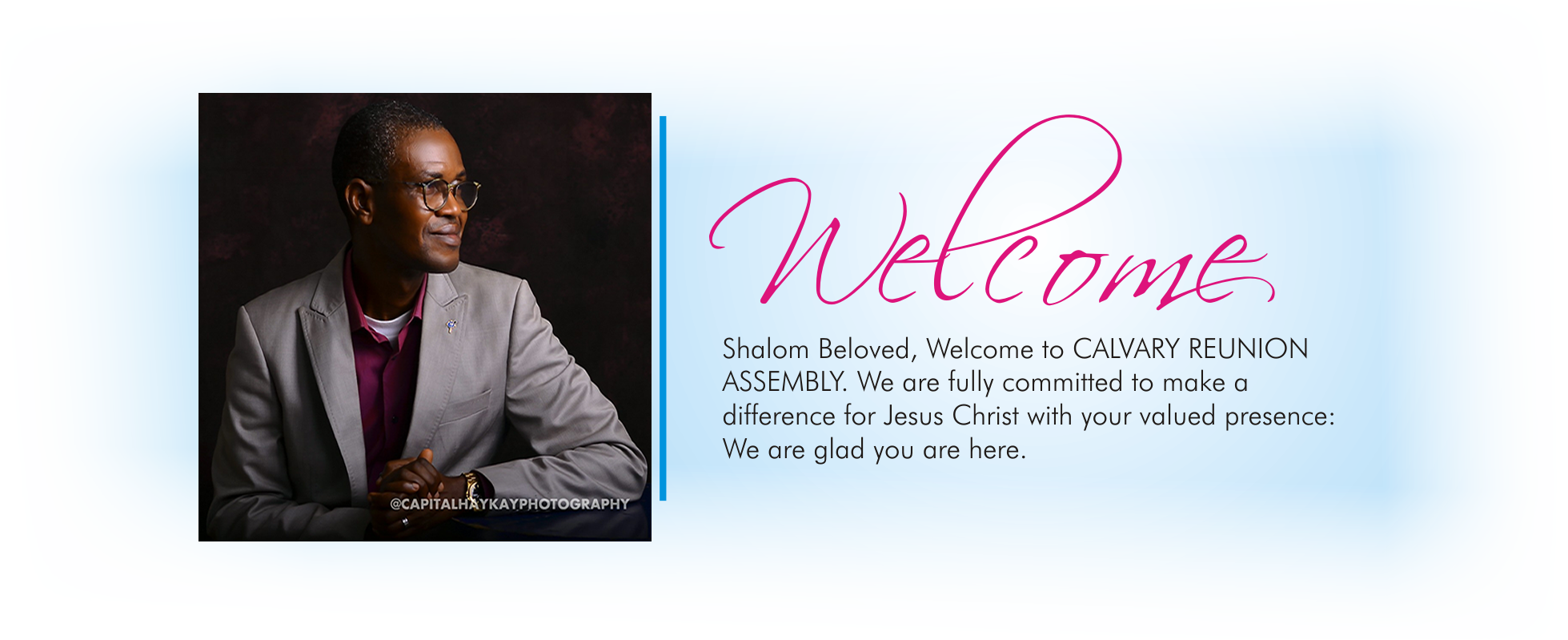 INVITATION TO MEET JESUS CHRIST
The only way to eternal life is to depend solely on the grace, mercy and compassion of God expressed through Jesus Christ.
Eternity in paradise begins with a new relationship or rededication of ones life with God today and now:
First, acknowledge that there is God Almighty. Rom. 3:23-24.
Second, acknowledge that you are a sinner in need of God's forgiveness, mercy and compassion. Acts 2:38.
Third, confess all known and unknown sin. John 3:3
Fourth, decide to fellow Jesus and tell Him to write your name in the Book of Life.
Fifth, enlist in the Army of God, share your conversion testimonies and other testimonies to brethren and evangelise.
Sixth, fellowship in a Bible Believing Assembly and grow in the Lord.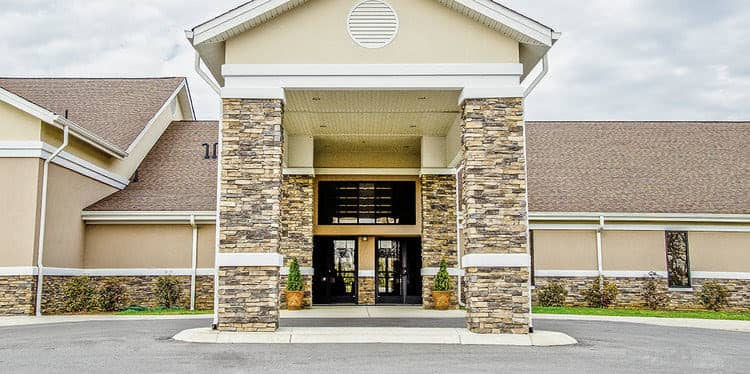 Join our flagship Christian Israel Study & Research Tours to the Holy Land and visit exciting biblical landmarks, and places   of interest such as:  Beersheba, Bethlehem, Bethany, Bethsaida, Cana, Capernaum, Caesarea, City of David, Dome Of the Rock, Eilat, Elisha Spring, Catherine Monastery, Golden Calf, Mount Quarantal, Emmaus, The Dead Sea,  Ein Karem, Galilee, Garden Tomb, Garden of Gethsemane,  Golden Gate, The Golan Heights, Hadassah Hospital, Haifa, Holy Sepulcre, House of Simon the Tanner, Inn of the Good Samaritan, Israel Museum, Israel Diamond Centre, Jaffa, Jericho, Jezerel, Jordan River, Jesus Boat, Wall of Jericho, Nazareth, 7-star Israeli Prison, Magdala, Manger, Israel Museum, Milk Grotto, Mary's Tomb & Well, Massada, Mini Israel, Megiddo, Mini-Israel, Old and New Jerusalem Cities,  Mounts Gilboa, Olives, Carmel, Tabor, Beatitudes & Multiplication of the Loaves, etc.